We are a family owned business that began over 30 years ago while visiting friends in Odessa Texas. Our friends had a trampoline that needed to be re-sewn. Using a vintage Singer Tailoring sewing machine we set up a work station in our friend's shop and repaired the mat. We still have that vintage machine, but it has long since been replaced with high powered industrial machines.
Offering personalized service to our customers is priority. We like to inform you of your choices whether you are looking into purchasing a discounted trampoline, fixing up an older used trampoline frame, or purchasing a new high quality trampoline. Give us a call with your questions and we will be happy to answer them and help guide your decision; pushy tactics are not allowed in our business.  We service Lubbock, the surrounding communities and the contiguous U.S. To get in touch, you can call our local number at 806-842-3221, text us at 806-577-5243, or use our toll free number 1-800-753-5378.
Our promise is to provide you with a quality product; whether it's a custom made replacement mat or a custom made safety pad. We are here to serve you and make your experience a good one.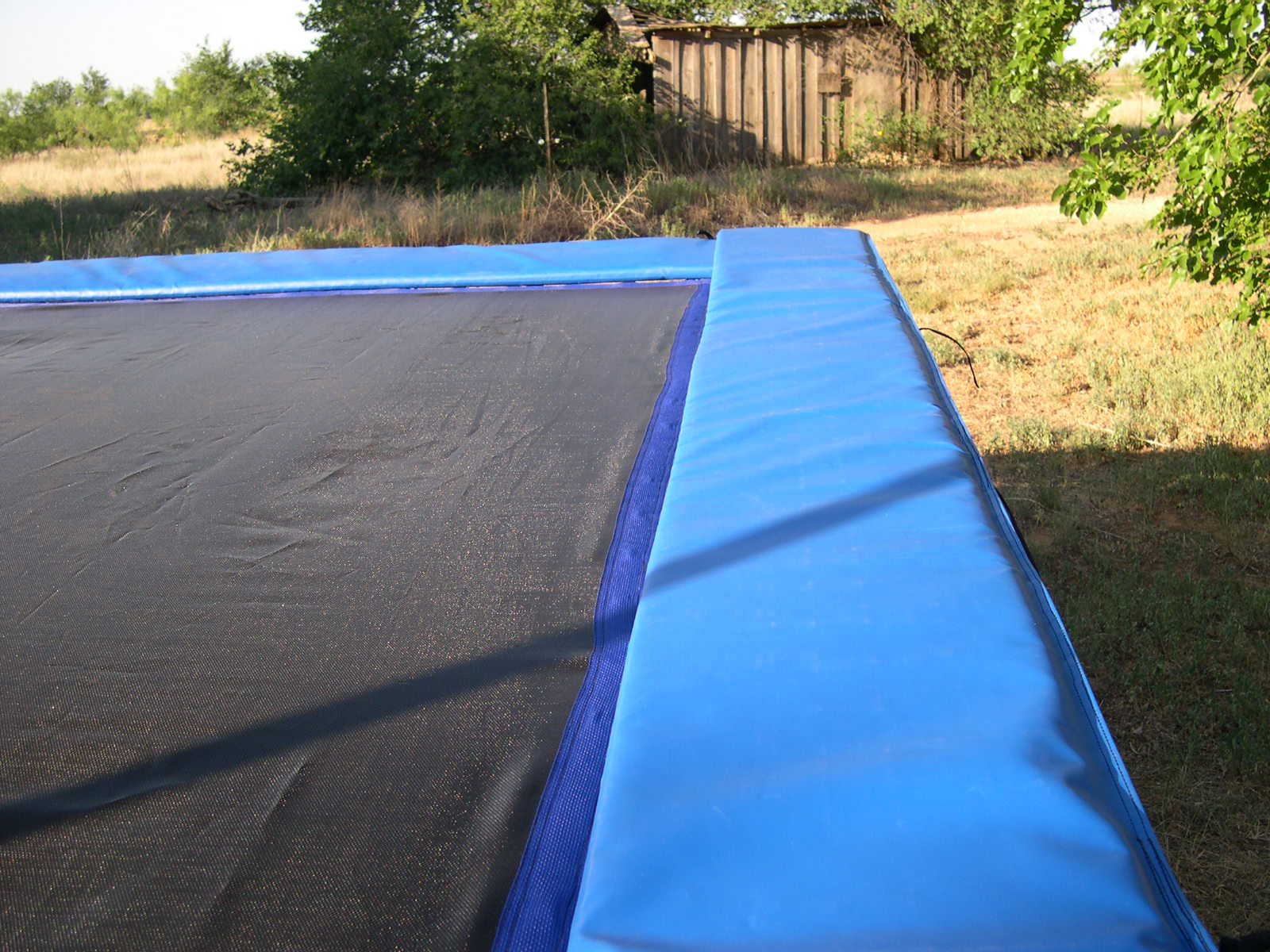 We offers custom trampoline safety pads for your backyard trampoline. If you want just enough to cover the springs or extra padding for a super coverage we can help.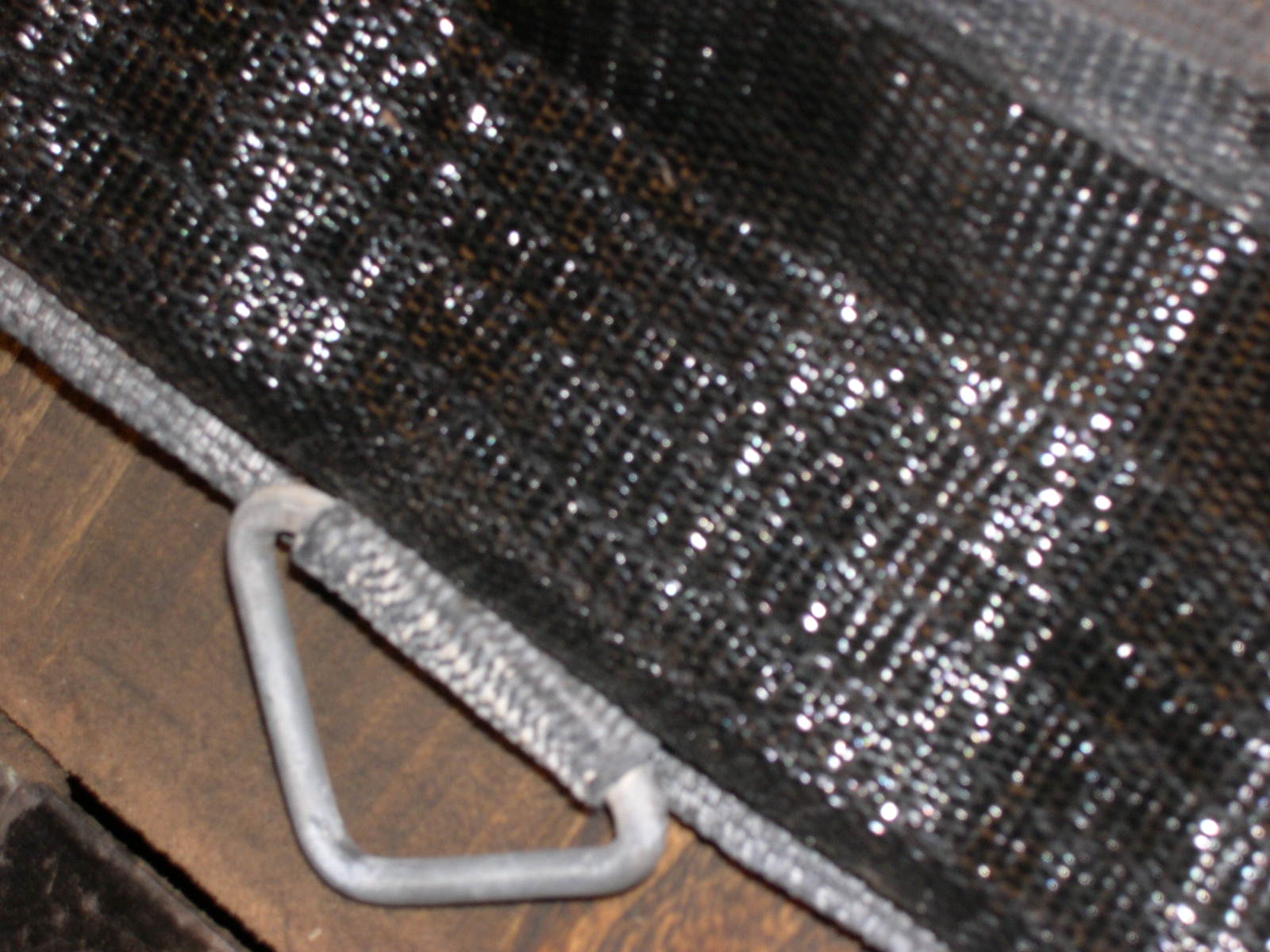 We can repair the stitching that comes undone on your exisiting trampoline mat.
Get In Touch
Questions? Want to learn more? You can call us at 806-842-3221, or email us at info@trampolineservices.com