When installing an octagon trampoline mat begin by attaching the corners of the mat to the corners of the trampoline frame. Once all eight corners of the trampoline frame are attached then begin attaching the trampoline springs to every other v-ring on each flat side...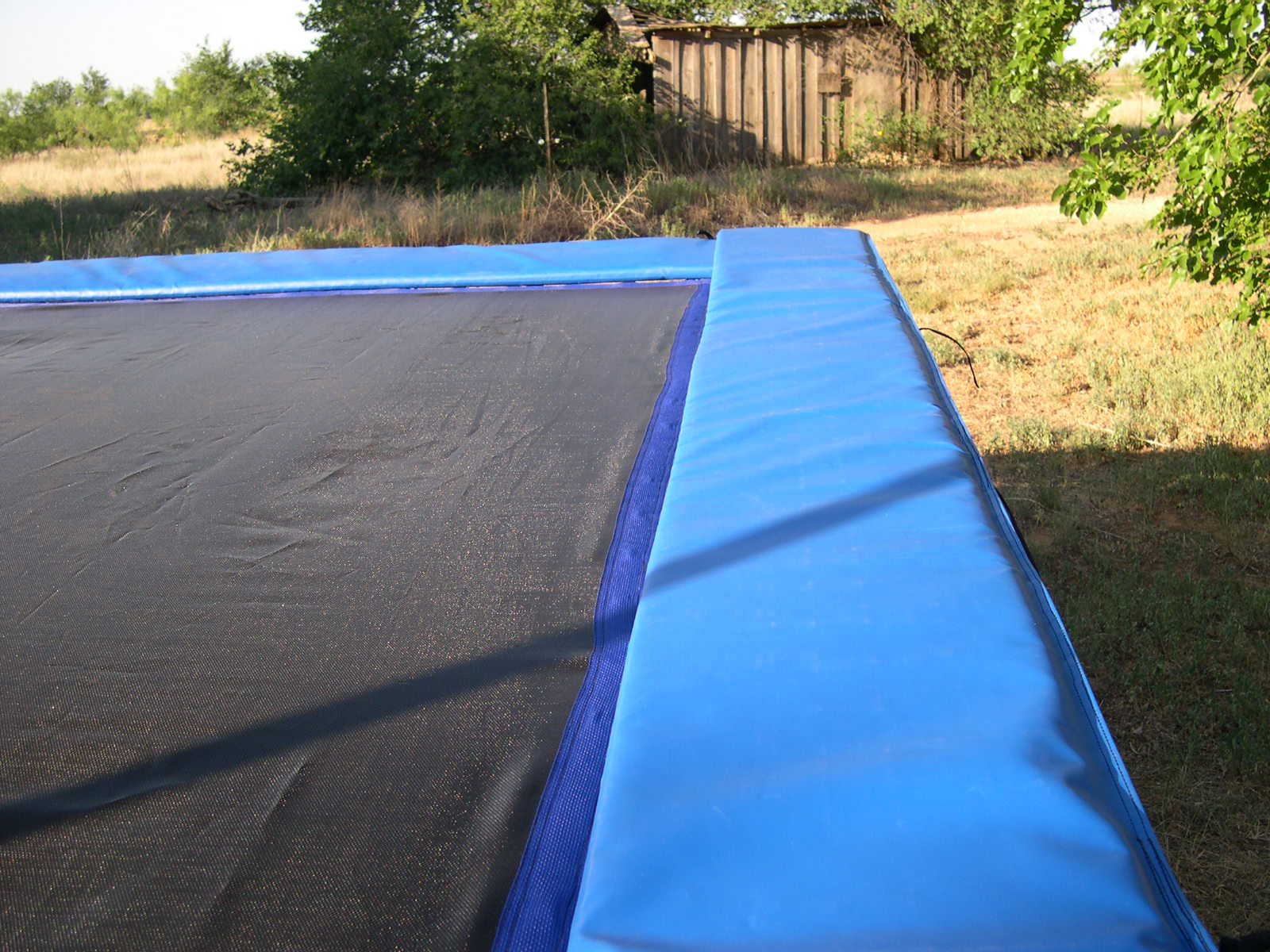 We offers custom trampoline safety pads for your backyard trampoline. If you want just enough to cover the springs or extra padding for a super coverage we can help.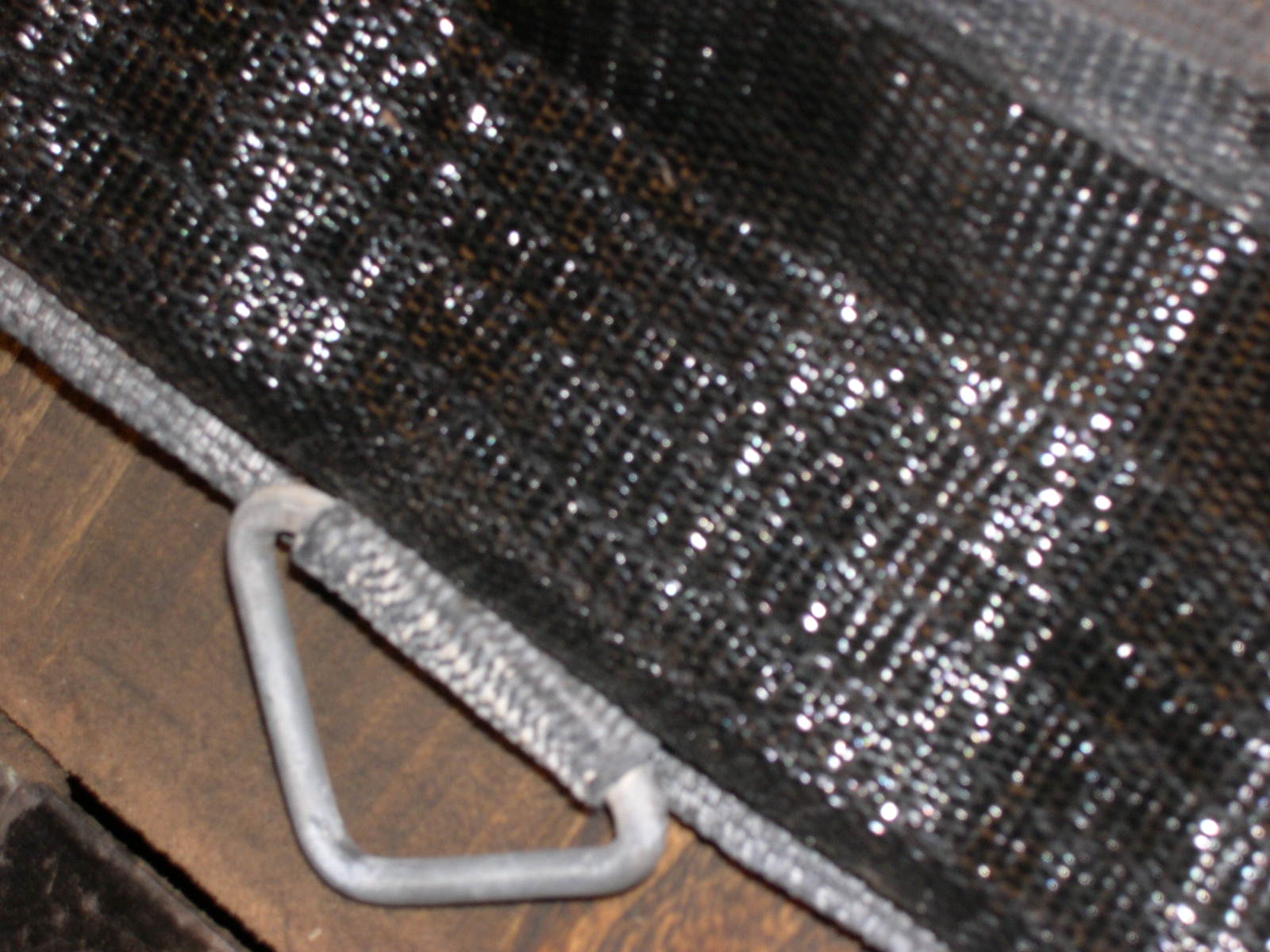 We can repair the stitching that comes undone on your exisiting trampoline mat.