We love offering our customers custom made safety pads. They are made to order; some are big, bulky and amazing! Sadly the price of shipping our custom made safety pads has increased. They have doubled and even tripled in price. Because of the price increase we are...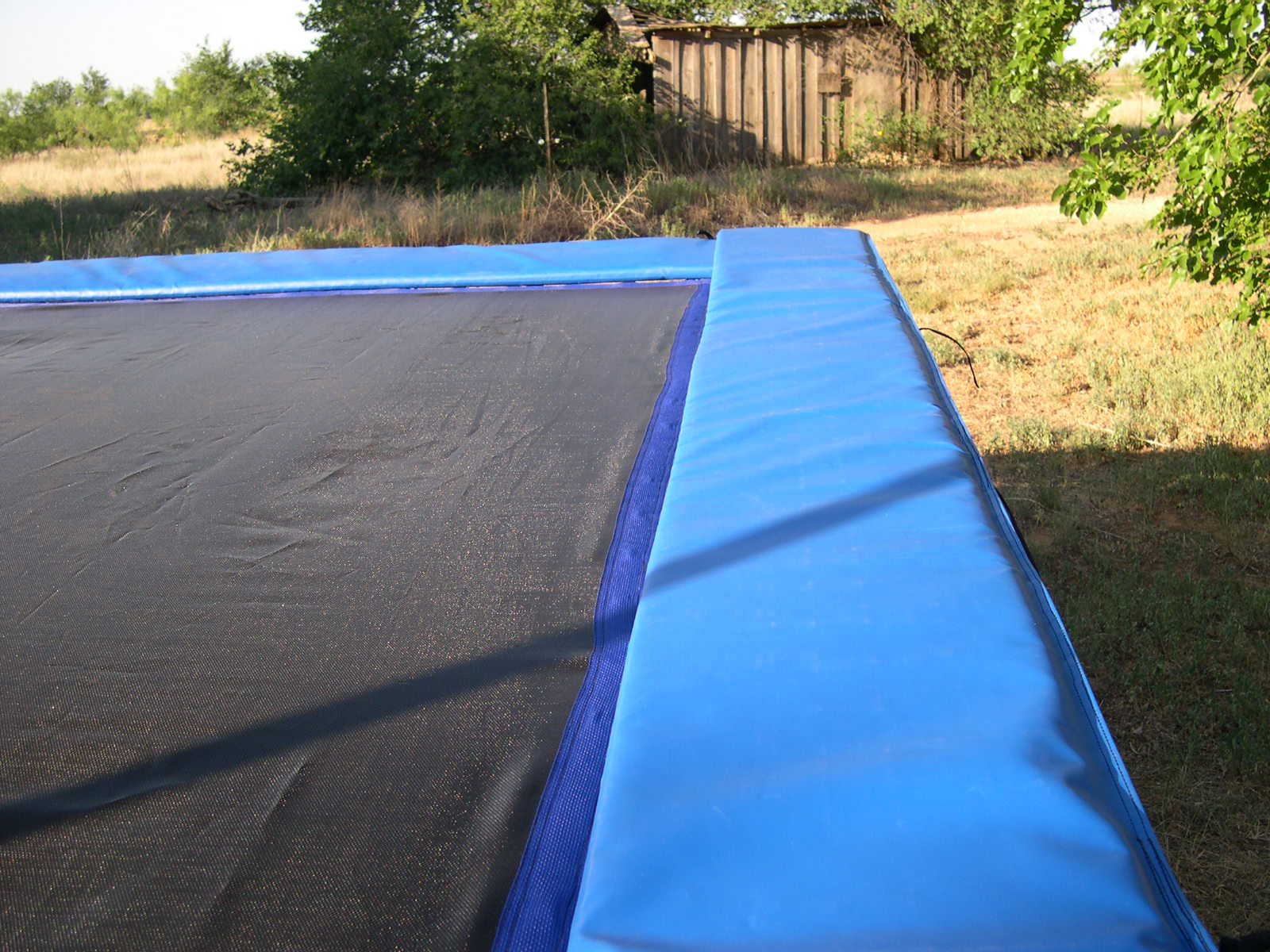 We offers custom trampoline safety pads for your backyard trampoline. If you want just enough to cover the springs or extra padding for a super coverage we can help.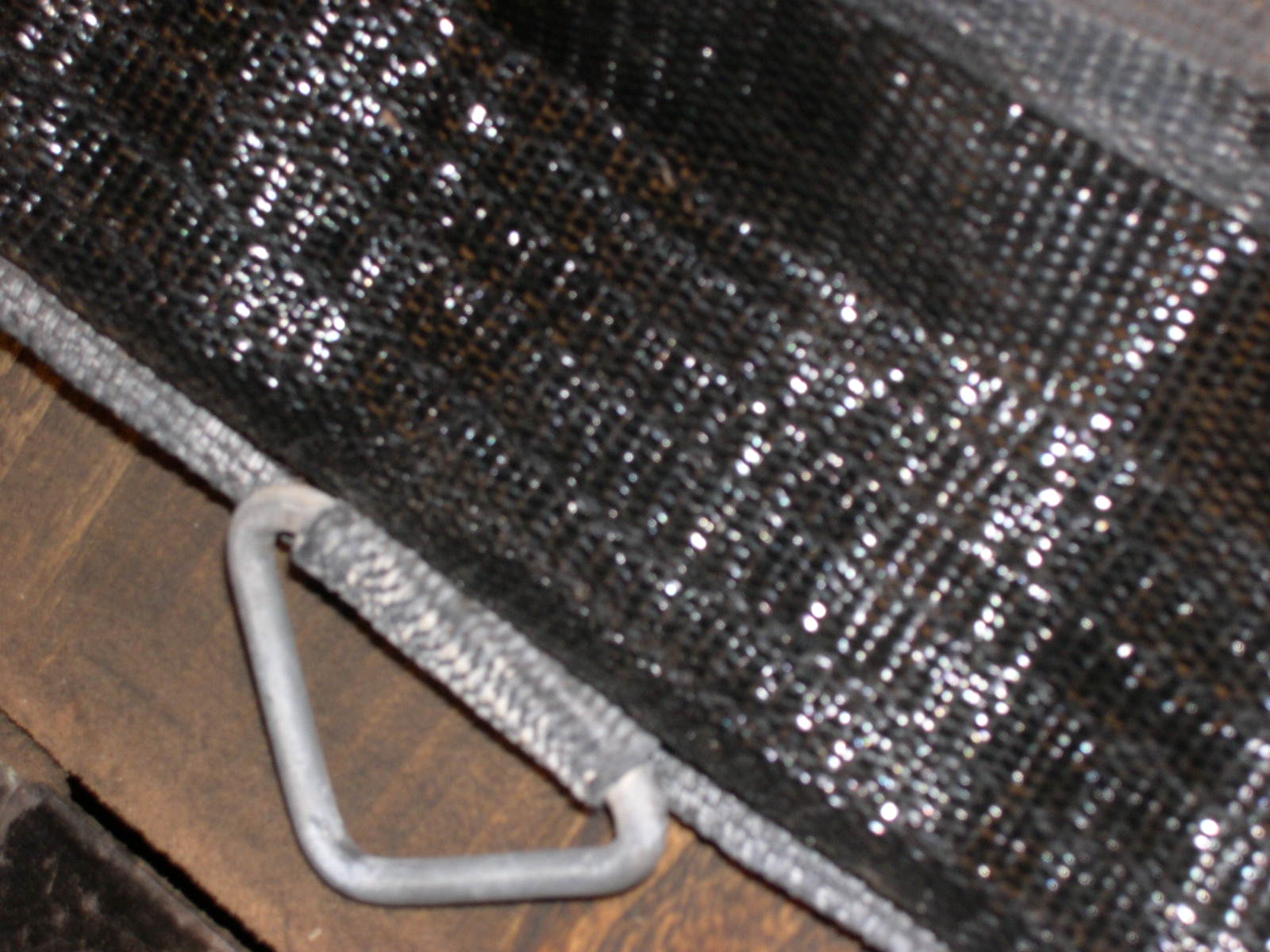 We can repair the stitching that comes undone on your exisiting trampoline mat.