We are here to serve our customers. If you have a large job, such as arena mats, or a small job, such as a yard swing, simply give us a call. Recovering a small yard swing was just the needed touch to help the grand kids continue to have fun on their visits. Feel free...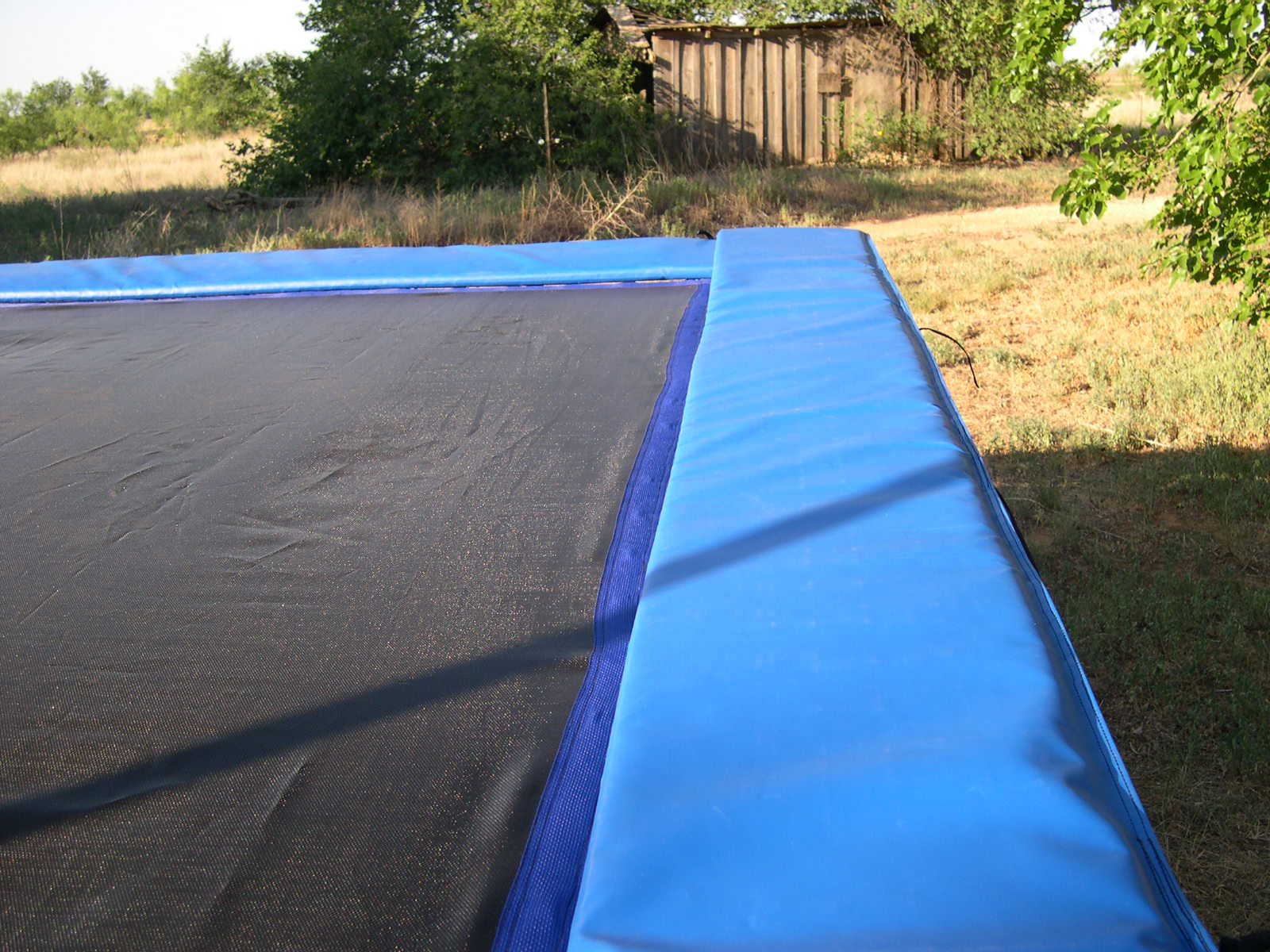 We offers custom trampoline safety pads for your backyard trampoline. If you want just enough to cover the springs or extra padding for a super coverage we can help.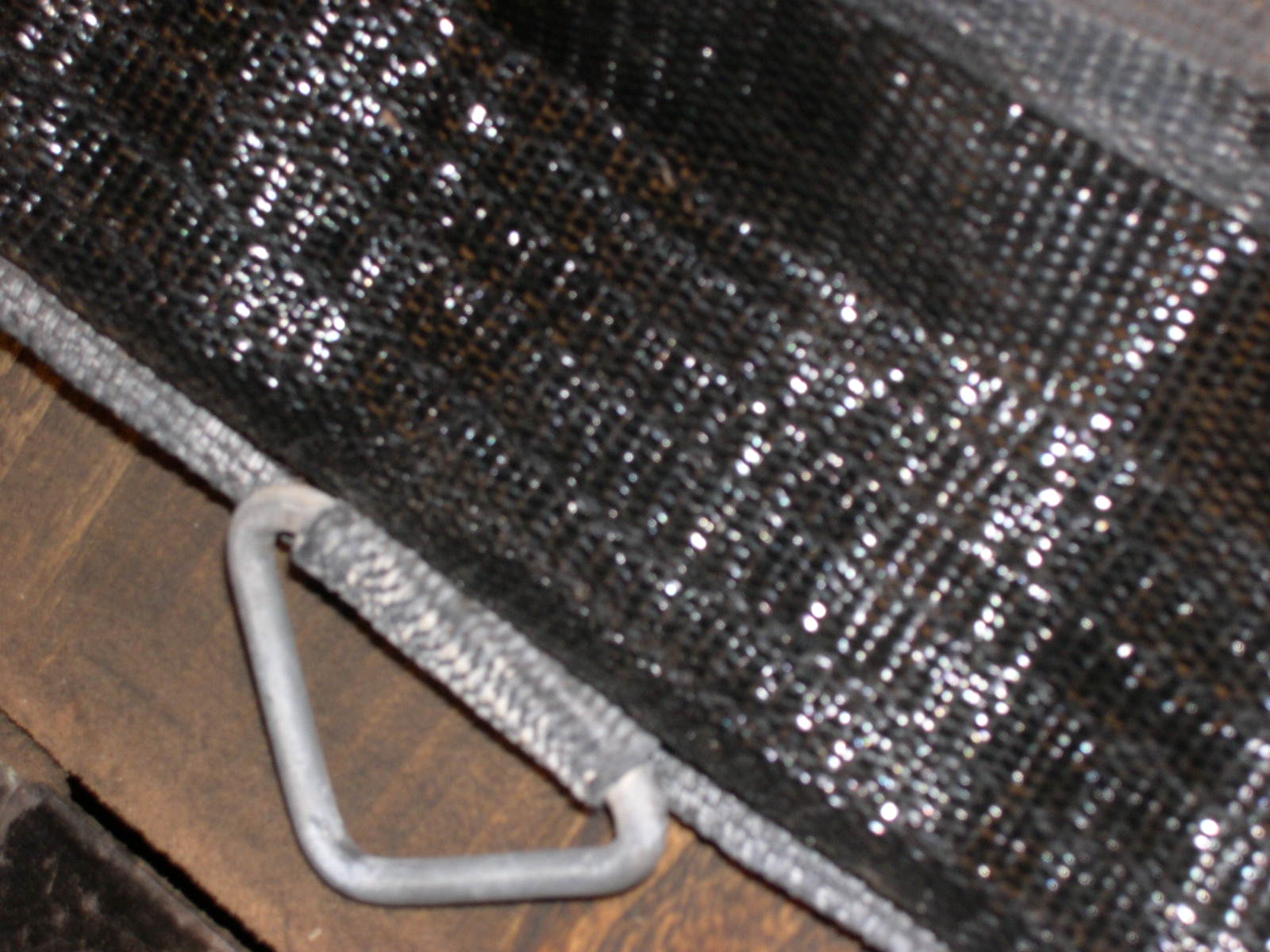 We can repair the stitching that comes undone on your exisiting trampoline mat.