Wind can be pretty hard on a set of trampoline safety pads. It catches under the safety pad and causes them to flop up and down eventually pulling the straps off. One solution to this problem is to use bungee cord to hold your safety pads in place. Colorful Bungee...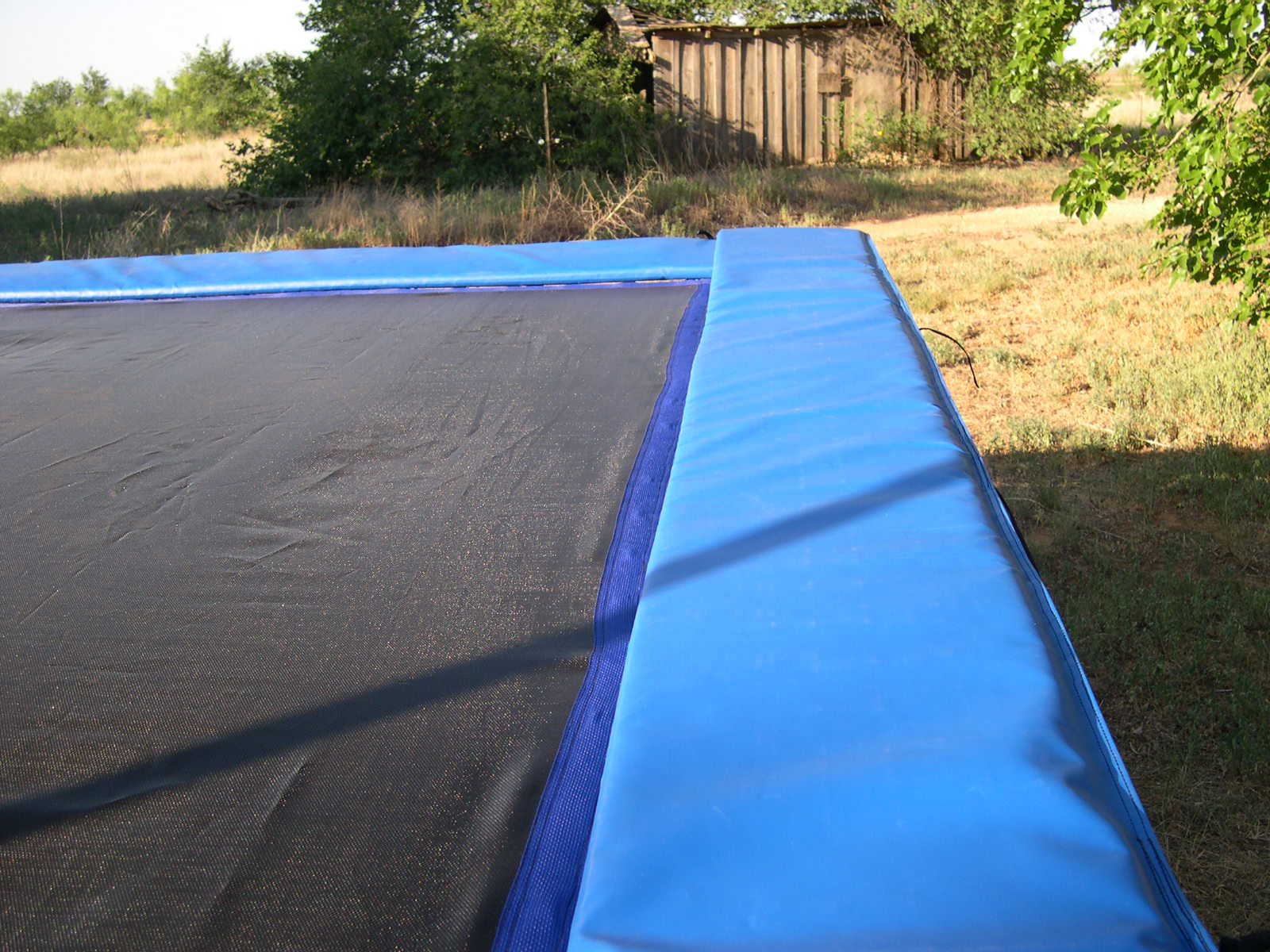 We offers custom trampoline safety pads for your backyard trampoline. If you want just enough to cover the springs or extra padding for a super coverage we can help.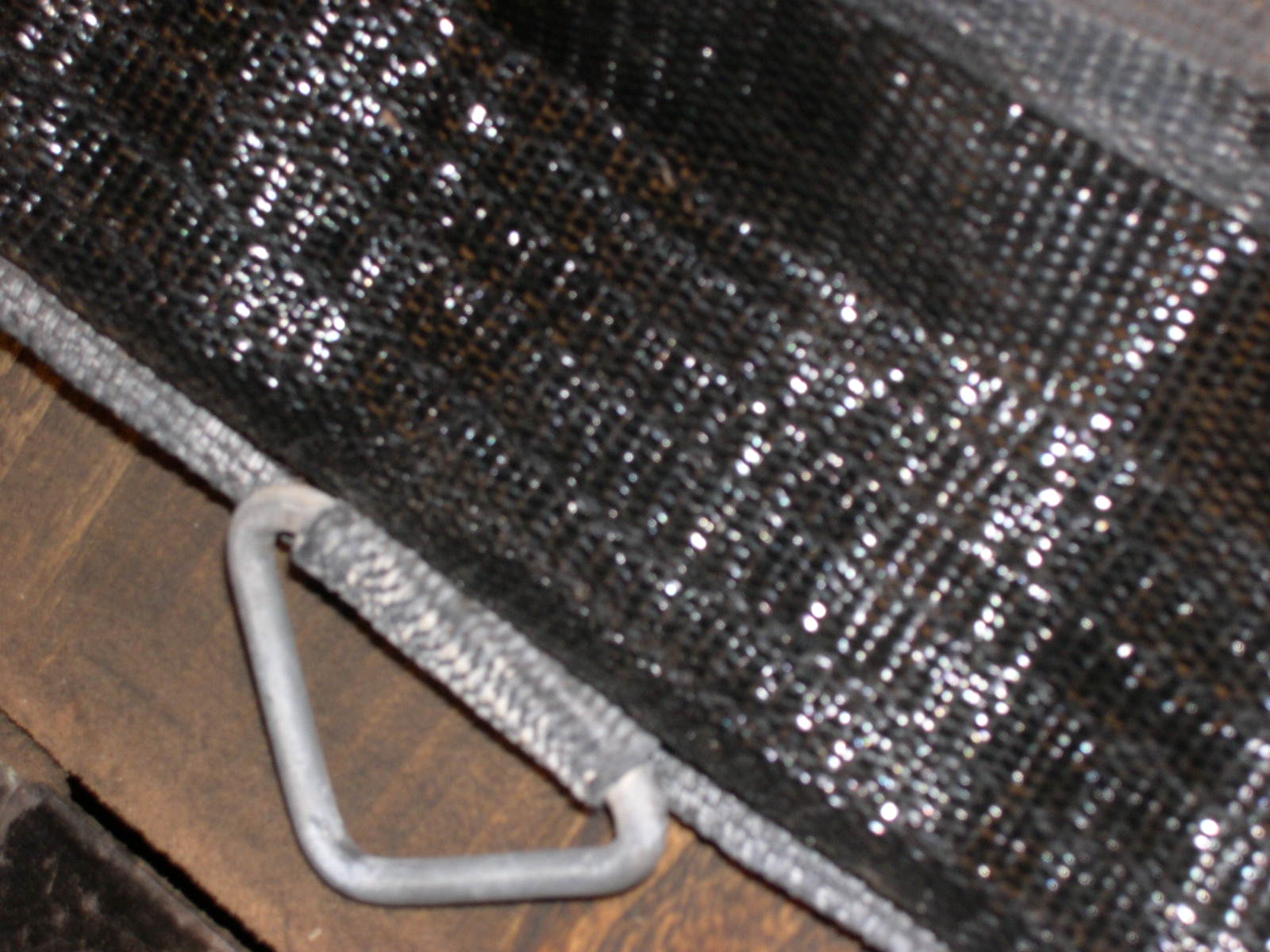 We can repair the stitching that comes undone on your exisiting trampoline mat.