Making trampoline mats is our specialty, but we are not limited to just mats. Recently we made a custom cover for an industrial air compressor. Straps and rings were added to the corners so the cover wouldn't blow off in the wind. If you are needing a custom job done,...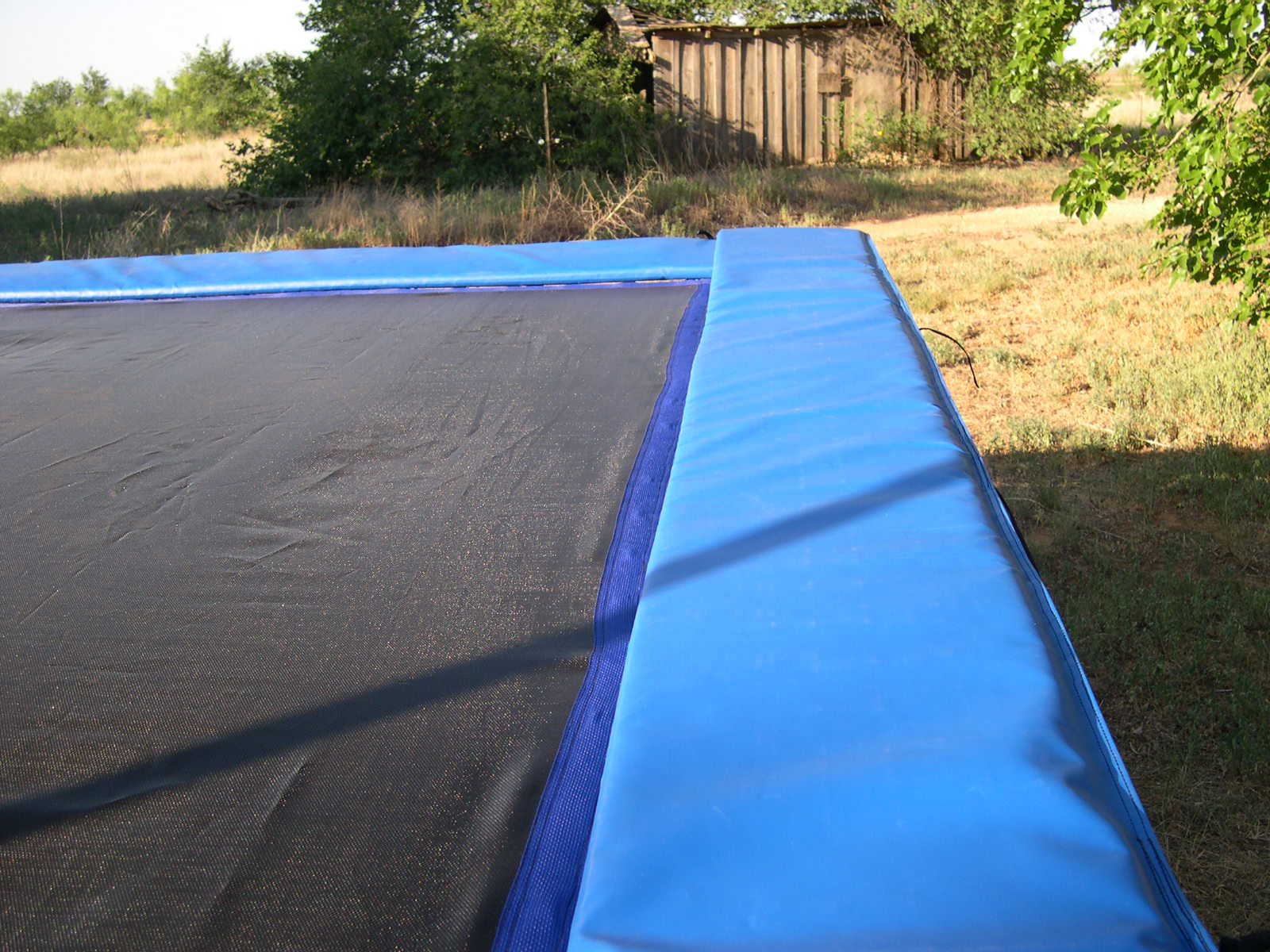 We offers custom trampoline safety pads for your backyard trampoline. If you want just enough to cover the springs or extra padding for a super coverage we can help.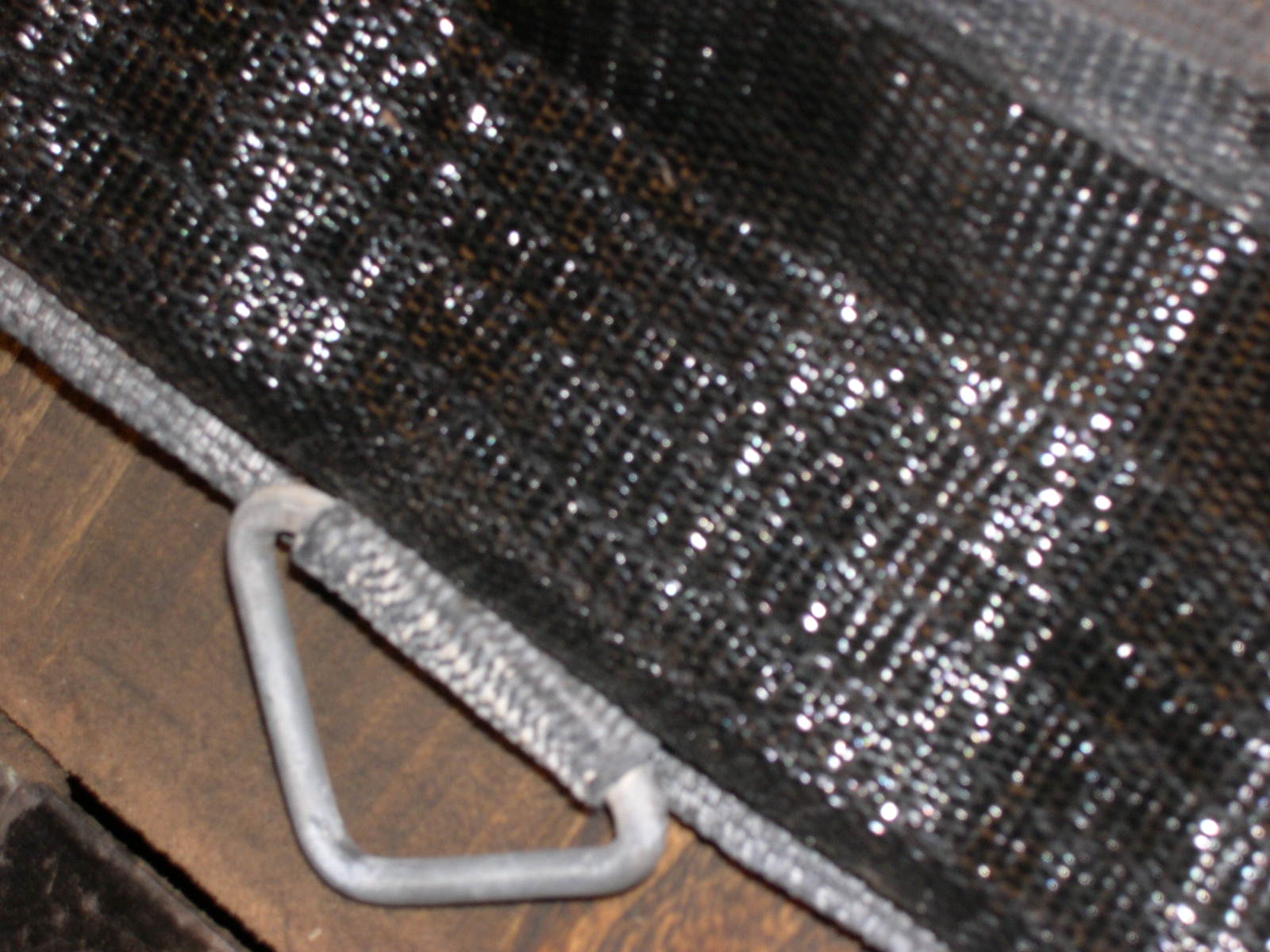 We can repair the stitching that comes undone on your exisiting trampoline mat.