It has been hard to tell our customers we are unable to make them a set of custom made trampoline safety pads, but thankfully we are still able to fill orders for our local customers. Mr. K has an AMF rectangle trampoline frame. If you are familiar with this style...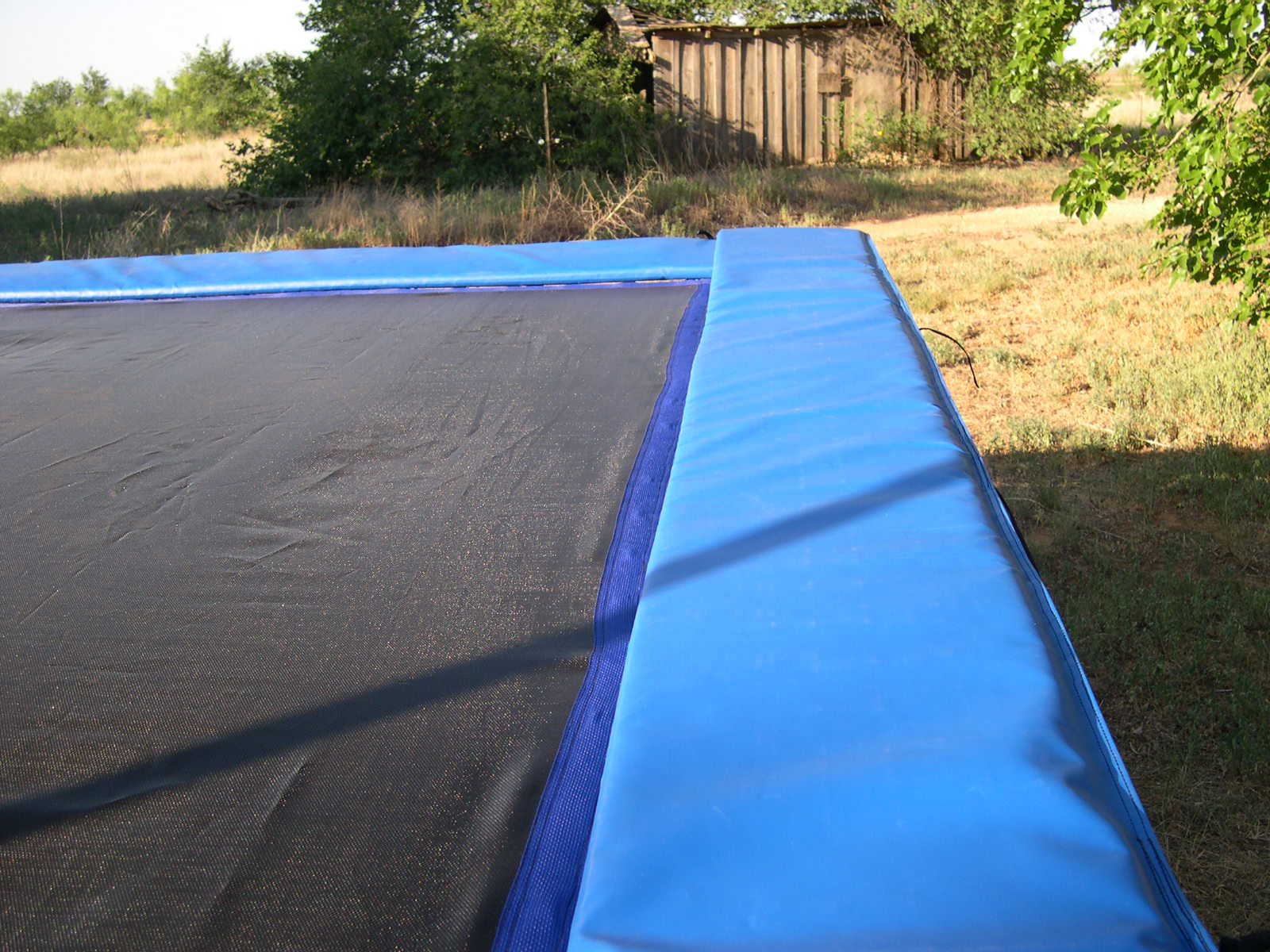 We offers custom trampoline safety pads for your backyard trampoline. If you want just enough to cover the springs or extra padding for a super coverage we can help.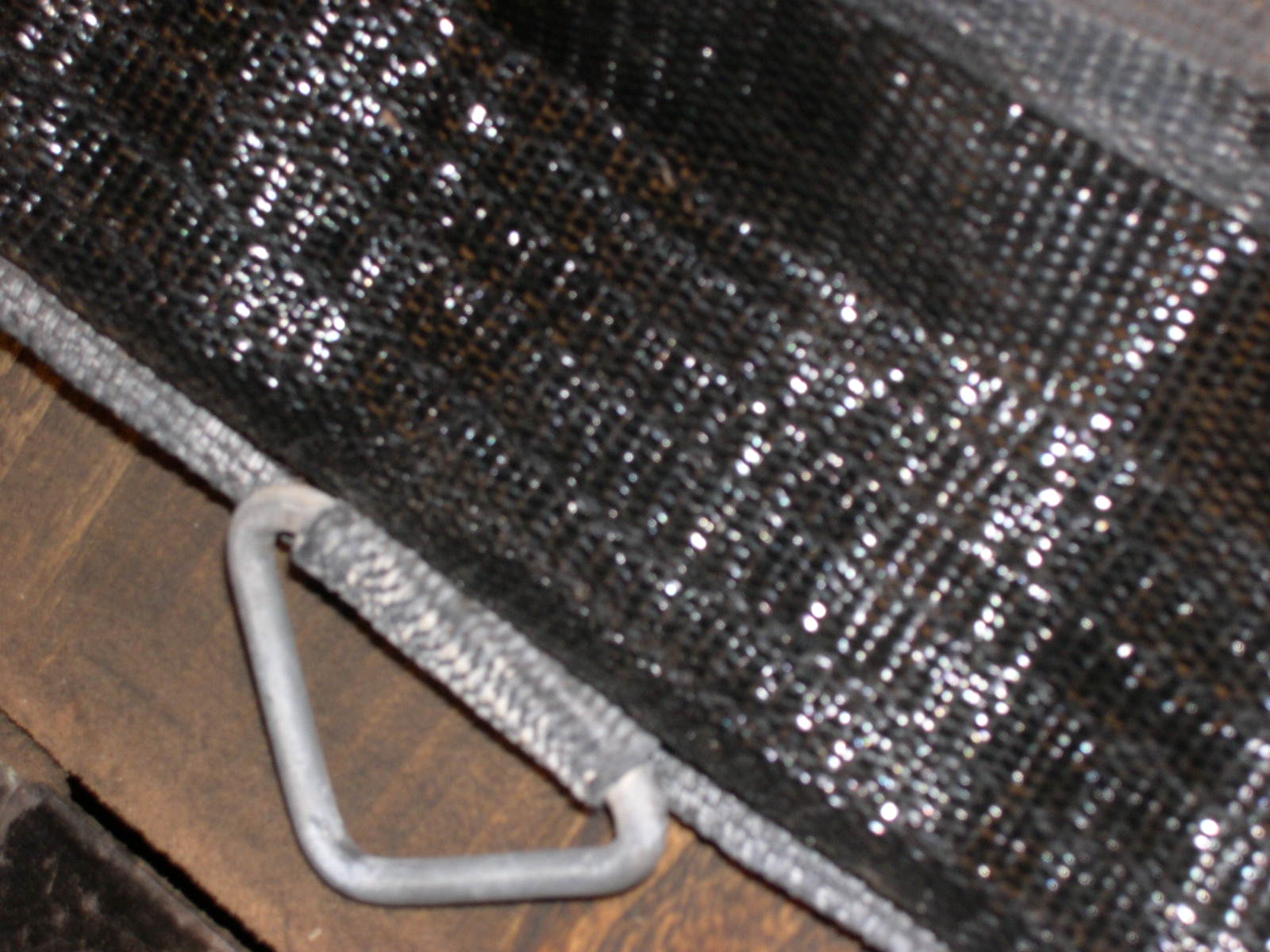 We can repair the stitching that comes undone on your exisiting trampoline mat.