Lubbock Trampoline Services | Sales Consulting, Safety Pads, and Repairs
Adams Enterprise Trampoline Services Center in Lubbock, Texas, offers Lubbock trampoline services. We provide full trampoline services and accessories right to the doors of the Lubbock community and its surrounding areas and also ship across the nation to our customers. A trampoline, whether at your house, in a trampoline park, or at a facility such as a gym, is the source of much fun and creates memories. Our goal at Adams Enterprise Trampoline Services Center is to provide you with fun and safety. We only offer products that we would feel safe letting our own families, friends, and children use, and our products are all USA-made in our Texas based facility.
Services offered include:
Sales Consulting
Lubbock Trampoline Services offers sales consulting on custom safety mats. When it comes to places like trampoline parks and arenas, safety is of the utmost concern. Keep your guests safe with custom safety mats. We have over 30 years of experience in custom safety mats and are proud to offer sales consulting. From start to finish, whether you need replacement mats or are starting from the very beginning, Lubbock Trampoline Services has expertise and knowledge that you will not find anywhere else. Contact us today to learn more about how we can help you.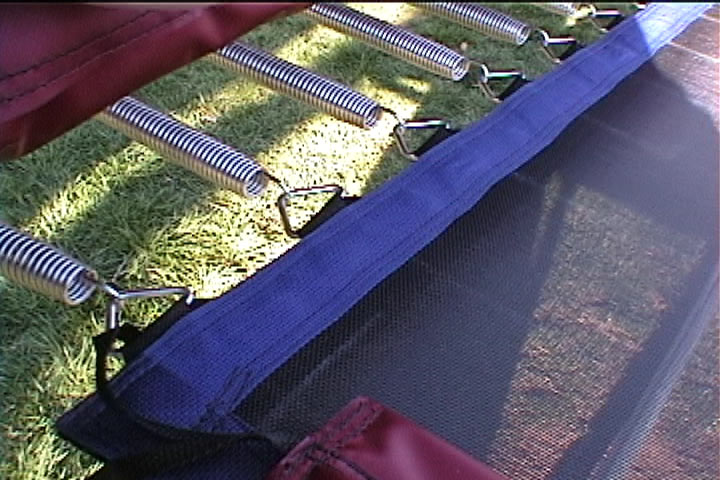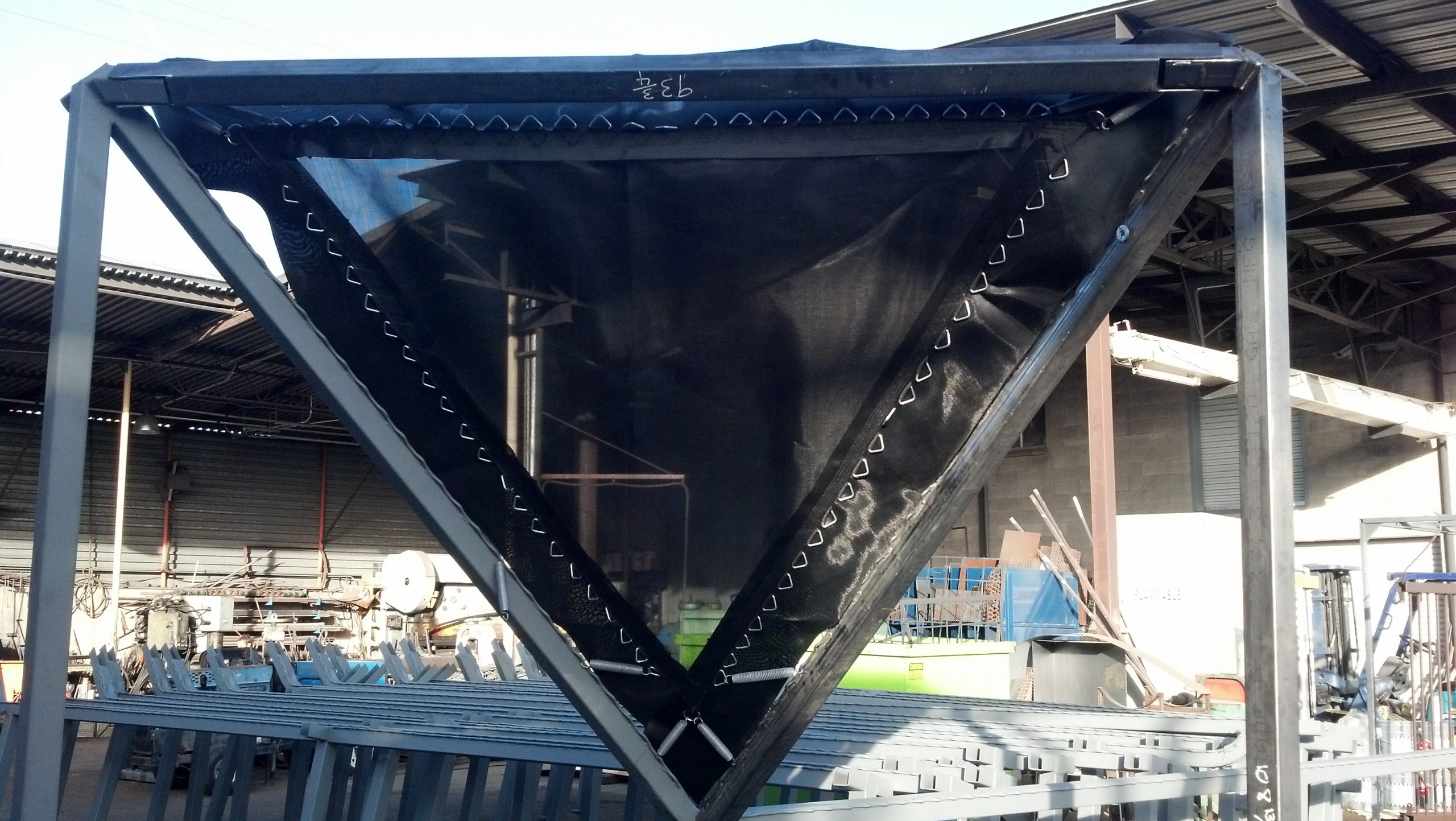 Repairs
As with all things, your trampoline is bound to endure wear and tear over the years. Did you know that jumping on your trampoline when there is a tear or rip can be dangerous? The good news is that you do not have to throw out the whole trampoline and start anew! Lubbock Trampoline Services offers trampoline repair and resew. If you have a snag or small hole, come to the experts to get your crew jumping again. We aim to keep you and yours safe and having fun on your trampoline!
Safety Pads
There is no doubt that trampolines are fun. From bouncing to flipping to playing games, they can be the source of hours of fun and memories. However, it is vital to keep all bouncers safe. Without a safety pad, jumpers can land on springs or between them or hit a part of their body on the hard frame. Safety mats help to keep all jumpers safe and having fun while on the trampoline. Lubbock Trampoline Services offers custom safety pads that perfectly fit your trampoline. Whether you are backyard bouncers or own a trampoline park, we are able to help get you good and ready for safe fun. Contact us to get started!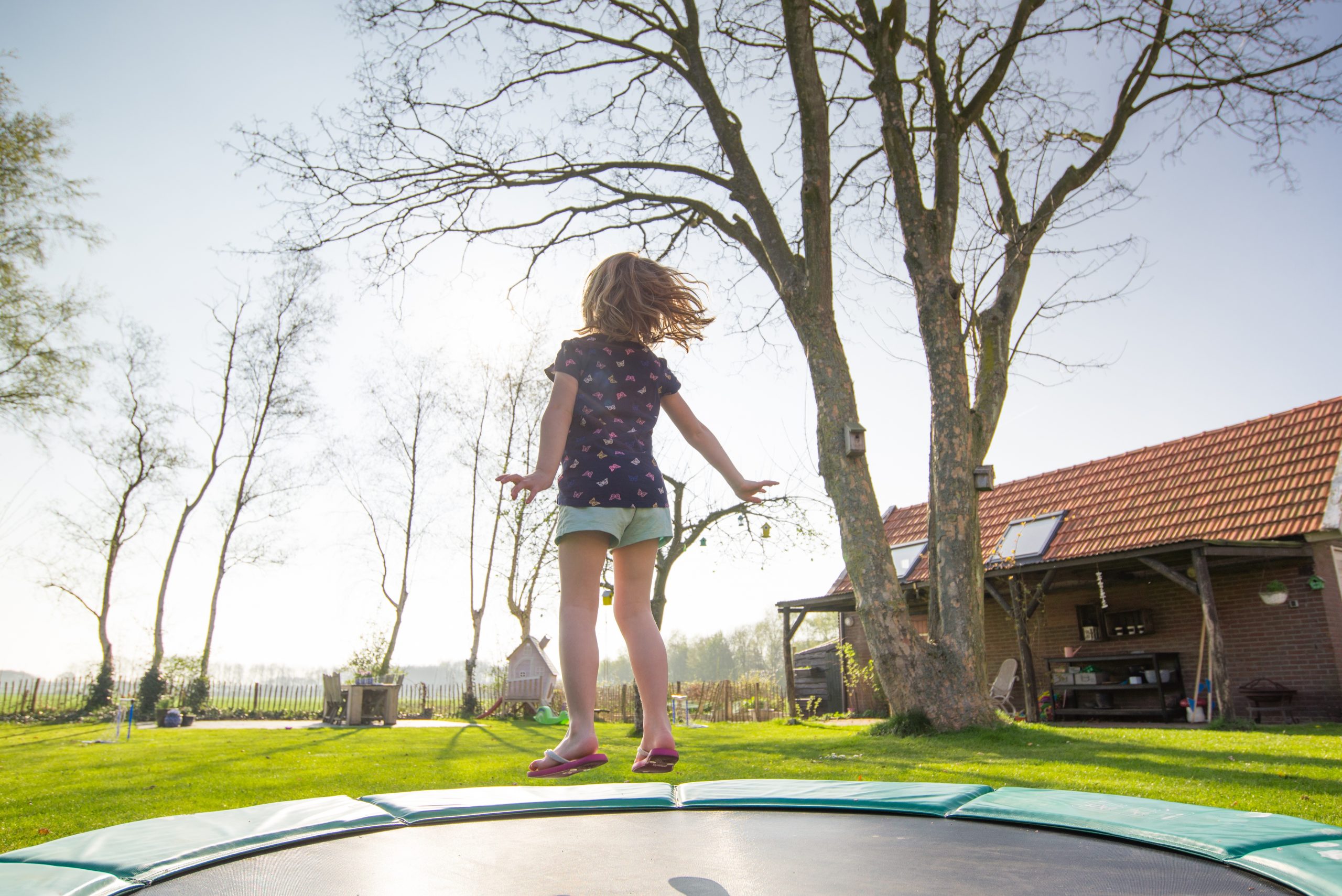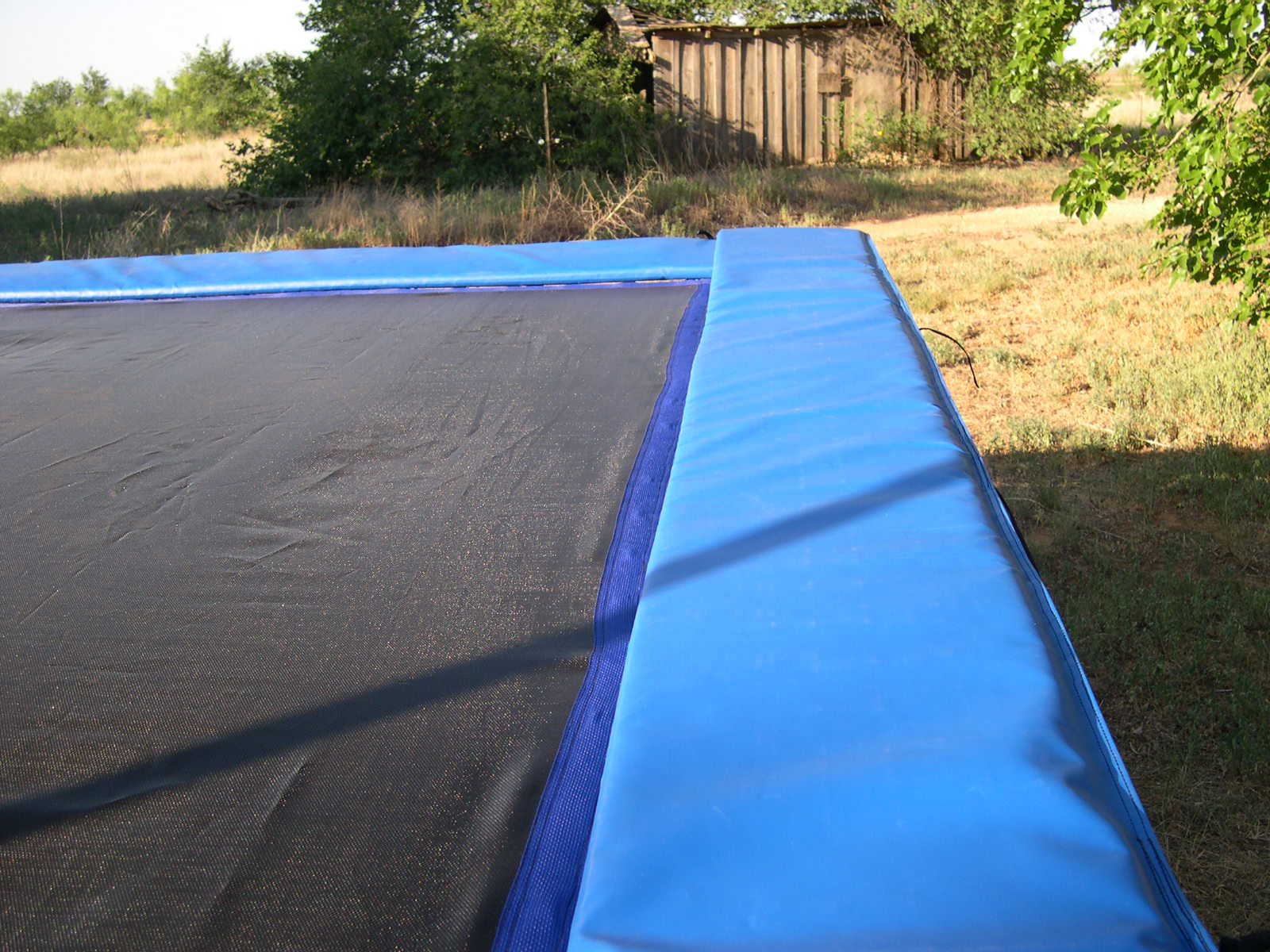 We offers custom trampoline safety pads for your backyard trampoline. If you want just enough to cover the springs or extra padding for a super coverage we can help.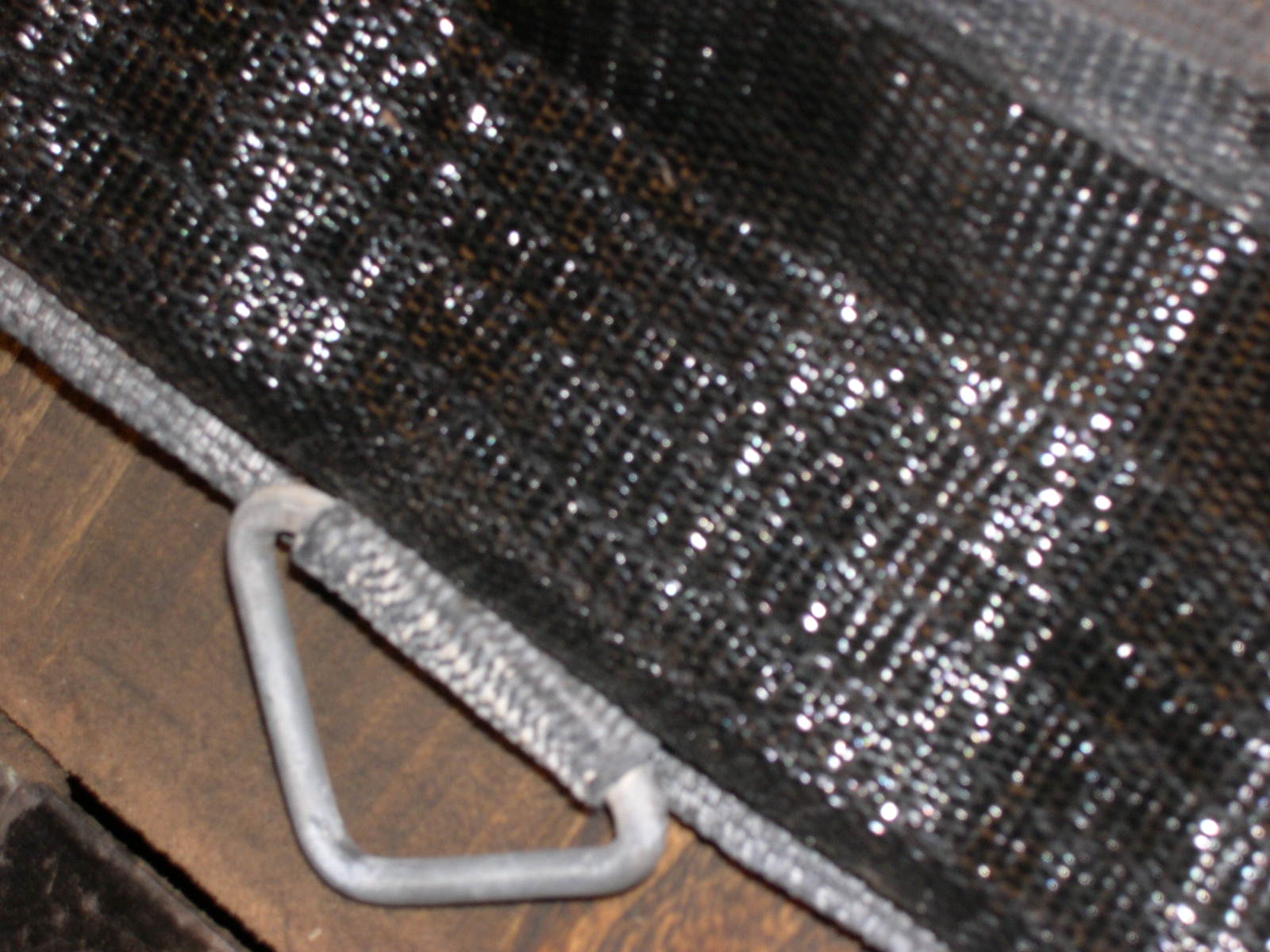 We can repair the stitching that comes undone on your exisiting trampoline mat.
Get In Touch
Questions? Want to learn more? You can call us at 806-842-3221, or email us at info@trampolineservices.com