On today's market there are many types of trampolines. Some of these trampolines are heavy duty and some are of lessor quality. Looking for a used trampoline frame is a great options because the older used frames were built to last. A 14-round trampoline needs to have...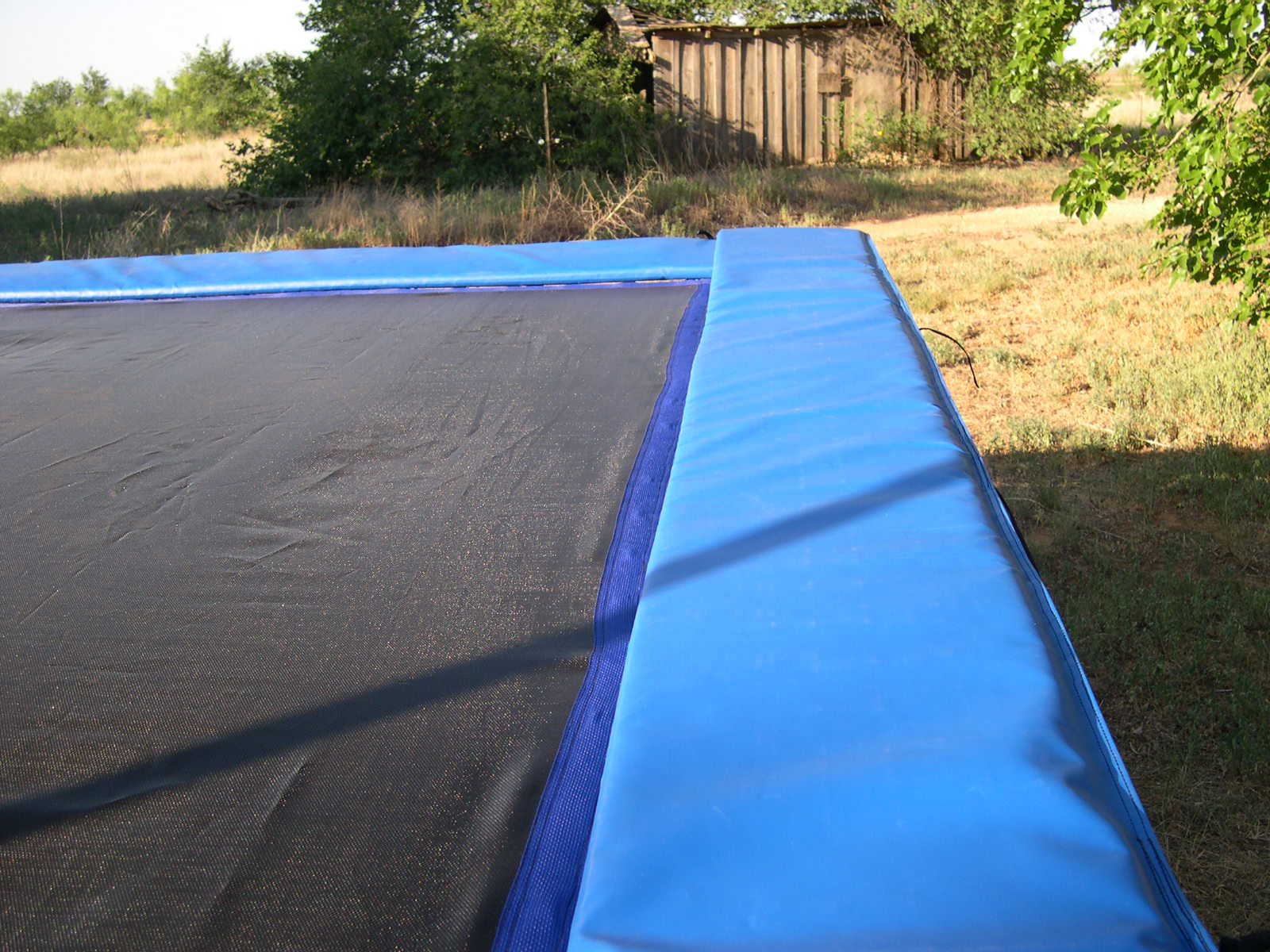 We offers custom trampoline safety pads for your backyard trampoline. If you want just enough to cover the springs or extra padding for a super coverage we can help.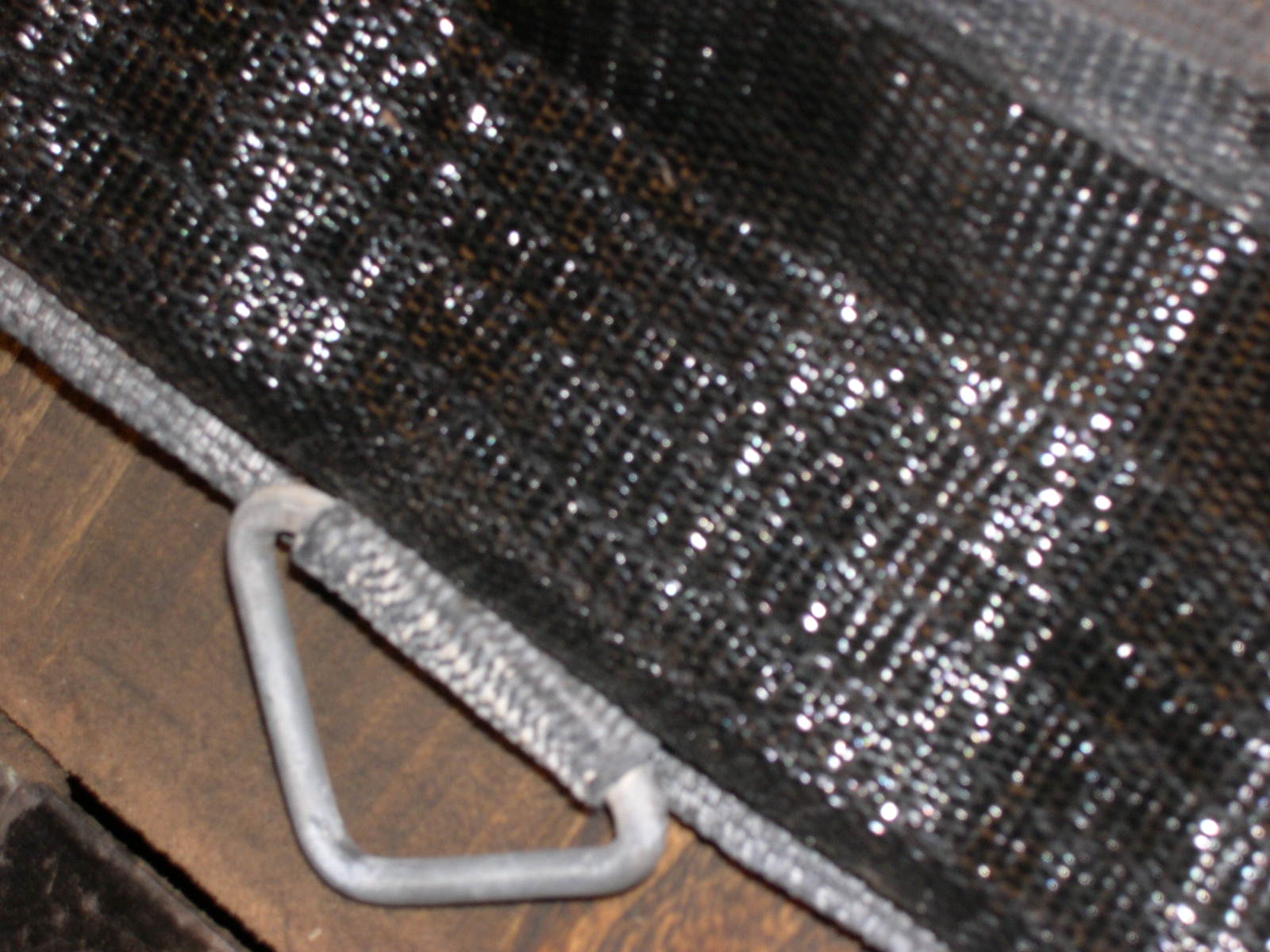 We can repair the stitching that comes undone on your exisiting trampoline mat.