We love offering our customers custom made safety pads.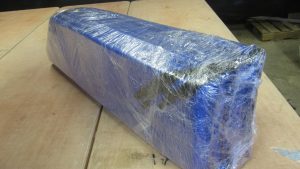 They are made to order; some are big, bulky and amazing!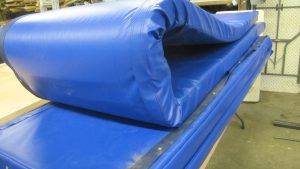 Sadly the price of shipping our custom made safety pads has increased. They have doubled and even tripled in price.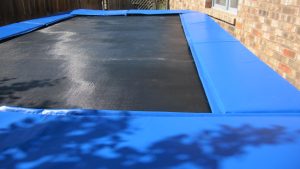 Because of the price increase we are currently only able to offer our custom made safety pads to our local customers.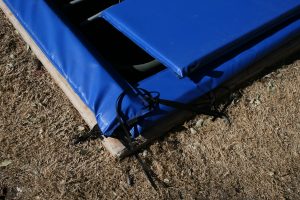 We hope shipping will soon go back to normal.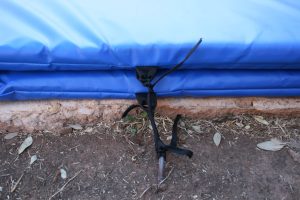 If you have any questions, please don't hesitate to give us a call or send an email.